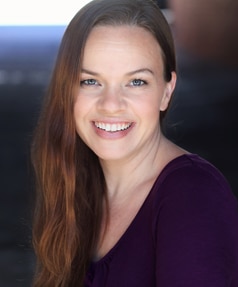 | Candy Whitt & Associates
Candy Whitt & Associates
211 Pinner Rd
Arden, NC 28704
Email Phone: 828-231-2233 Fax: 828-676-0956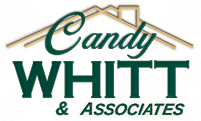 About Tasha
Tasha Pepi has been in the Asheville area for six years and loves calling it home.
As a buyer's agent, Tasha is about listening, and she strives to go above and beyond in her customer service.
Tasha is also a mom to three great boys. She is active in the local theater and singing community, and she is also a doula and does reiki.