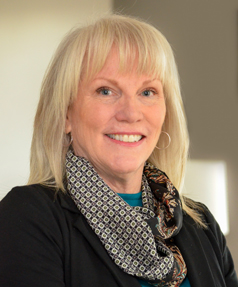 Candy Whitt & Associates
211 Pinner Rd
Arden, NC 28704
Email Phone: 828-231-2233 Fax: 828-676-0956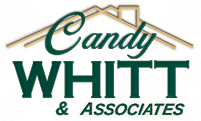 About Cindy
My first visit to Asheville was fifteen years ago. At that time I decided, "This is where I want to live". Two years later I retired from my position with the State of Florida as an Environmental Engineer, and made the move! Every day, I marvel that I'm here in this this wonderful place.
After the move, I discovered my interest in Real Estate. I continued to look at listings just for the fun of it. So I decided to become a REALTOR®. When I'm not working with Buyers and Sellers, I'm hiking, gardening, or working on my latest artistic interest.
Whether you're moving here for the first time, or selling an existing home, it's important to find a REALTOR® with knowledge of the market, and a passion for helping you make the move. I'm dedicated to helping my clients every step of the way. Let's work together to get you to the closing table!